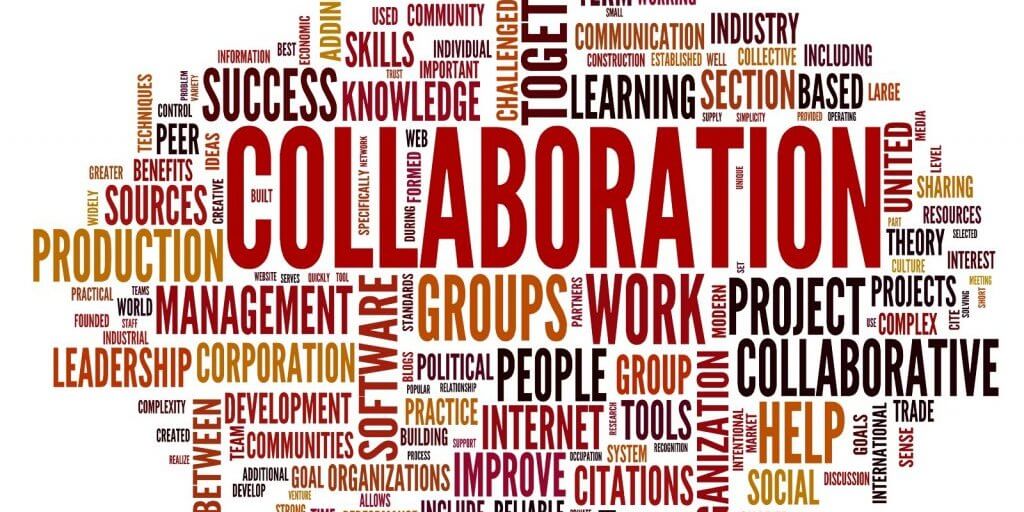 Collaboration Solutions
Have a need to collaborate with users in another office, city, state or country?

Secure file synchronization across disparate offices in near real time, with full record-keeping capabilities.

Software only or a combination of hardware / software or cloud only solution.

Collaborative software or groupware is an application software designed to help people involved in a common task to achieve their goals. One of the earliest definitions of collaborative software is 'intentional group processes plus software to support them.'

Super popular with all industries; engineering, architectural, financial firms ....

Private Cloud, Public Cloud, Hybrid Solutions

Storage with Sync

No need to use a VPN
Supports multi-site enterprises - File management technology
File Collaboration: Enable remote teams to collaborate with large files at LAN speed without version conflict.  PeerLink
File Synchronization: Real time file folder synchronization designed for wide area networks:  Peer Global File Services
Data Migration: Migrate data cost effectively with zero downtime and no final scan. PeerSync
Branch Office Backup: Archive continuous data protection with the concern of tight backup windows. PeerSync
Anywhere access. Fluid collaboration. Secure sharing. Anchor brings mobile productivity under control.
eFolder Anchor allows the user to securely access and share files wherever they go, on any device.
Access can happen from laptops, tablets and phones, as employee content and corporate data is synced on the fly.
Team Shares streamline file changes, ensuring that teams have real-time access to the most recent file versions.
Users can easily share, set expiration dates, track downloads, receive notifications and send messages. All user activity is tracked – including adds, deletes and changes – enabling restoration of deleted files or previous versions.
Clients can also cloud-enable their file server, lessening the need for cumbersome FTP and VPNs.
Unified storage solution with secure enterprise file sync and share. A single platform delivers superior business productivity and data mobility.
Multi-Site Sync for improved data availability and faster large file transfer.
Sync & Share - Dropbox-like file sharing and mobile access under IT control with enterprise-class security
Option - Attach our secure archive - the Assureon
Nasuni combines cloud storage with on-premises hardware to deliver distributed storage with fully centralized control.
Nasuni provides file locking at the file system level via UniFS®, as applications use it today on any CIFS/SMB or NFS share. When an application opens a file with a write lock, it will appear to the application exactly as it does on any other NAS device or Windows File Server. The application behaves the same way it always does and there is no change to the user's experience whether collaborating with someone in the next office or across the globe.
When users who write data are distributed at multiple sites UniFS Global Locking Service allows them to collaborate using the data wherever they are without risk of losing or corrupting any data while preserving all data changes. The Global Locking Service runs in the cloud so locking is always available and scalable to the global enterprise without dependency on any device to maintain lock states.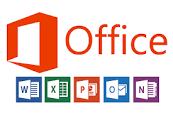 and more
Cloud Solution - The Simple, Secure Way to Collaborate
Work efficiently with your team and clients taking advantage of local shares and public cloud
Sync your files automatically, so you'll always be working with the most accurate, up-to-date information. Simply add the ShareFile Sync folder to your desktop and save files there for instant sync across all connected devices.
ShareFile puts you in complete control over your data. Collaborate more efficiently with file check-in/check-out. Set permissions and assign access on a need-to-know basis. Receive notifications when someone downloads or sends you a file. Use two-factor authentication and single sign-on for added security. Accountability for your employees and protection for your clients.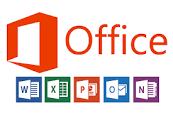 and more
Easy mobile access and seamless collaboration, with the security and privacy that only an on-premises solution can deliver. By offering users the cloud features they require, eliminating the temptation to use unauthorized public cloud solutions.